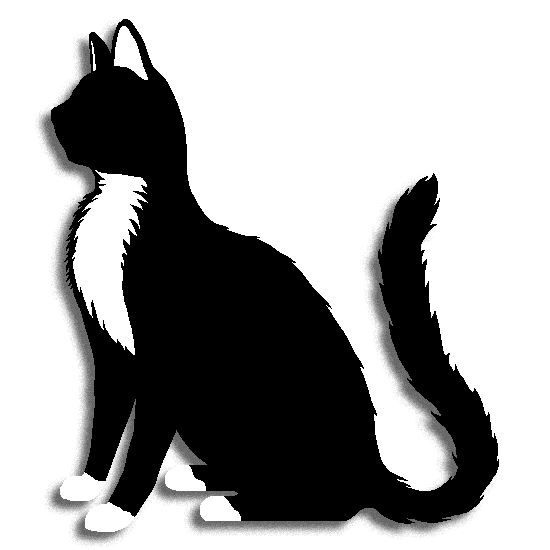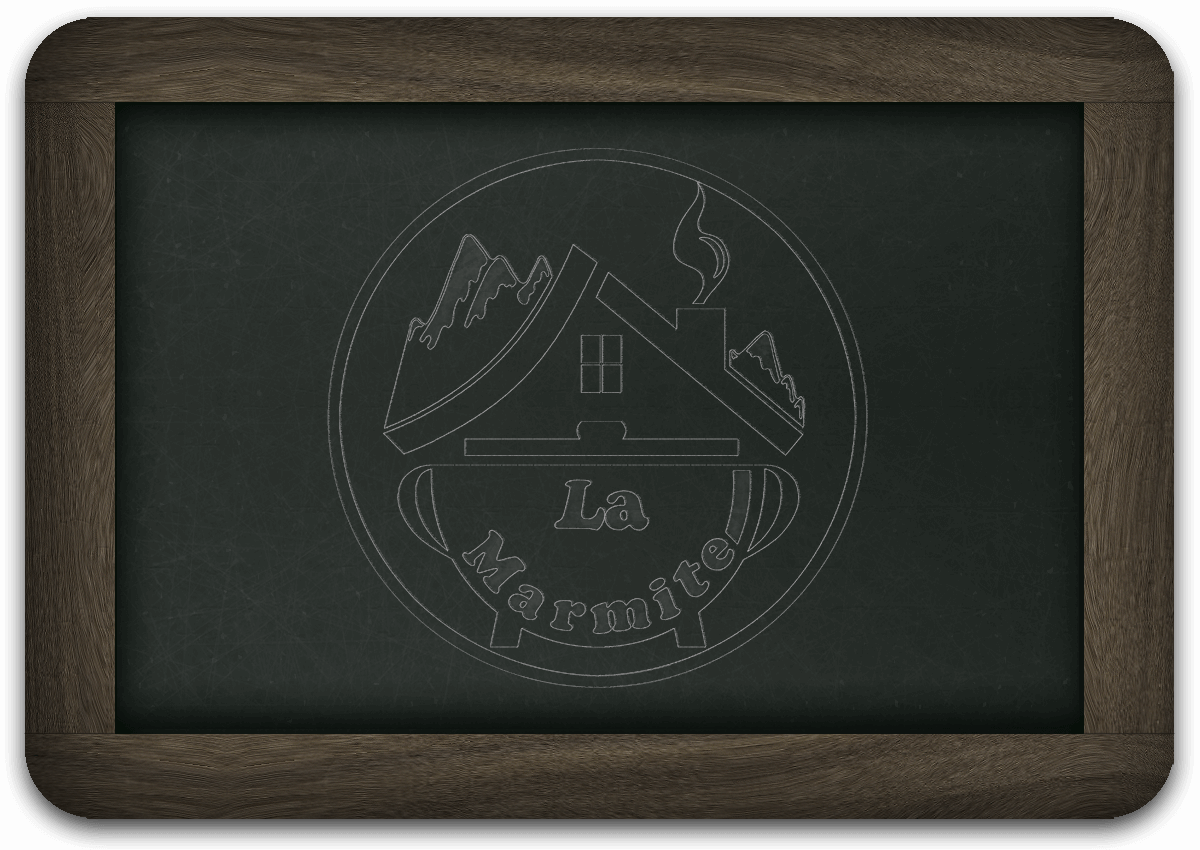 Tel. +33 6 08 35 43 64
The lodge La Marmite, located in Camurac, Aude is a small mountain village at 1200m above sea level, and the only ski resort in the Aude department. We welcome you in a friendly and cozy atmosphere with a typical moutain-like charm you'll find nowhere else.
Choose between 2 accomodation formulas:
• Half-board: We'll cook for you so you can savor our local food and enjoy your staying as best as you can!
• Self-management: We'll provide you with a kitchen.
And to be sure you get a good night's sleep during your stay, you'll have at your disposition 4 dormitory rooms for 3 to 5 people with showers.
► Open all year round on reservation. ◄

A perfect and total comfort!
Most of all, the lodge La Marmite is a top-notch accomodation entirely at your disposal, at the very center of the village. A terrace, a dining room, a kitchen and an outside snack bar are available at any time. You'll also have free Wi-Fi everywhere in the lodge.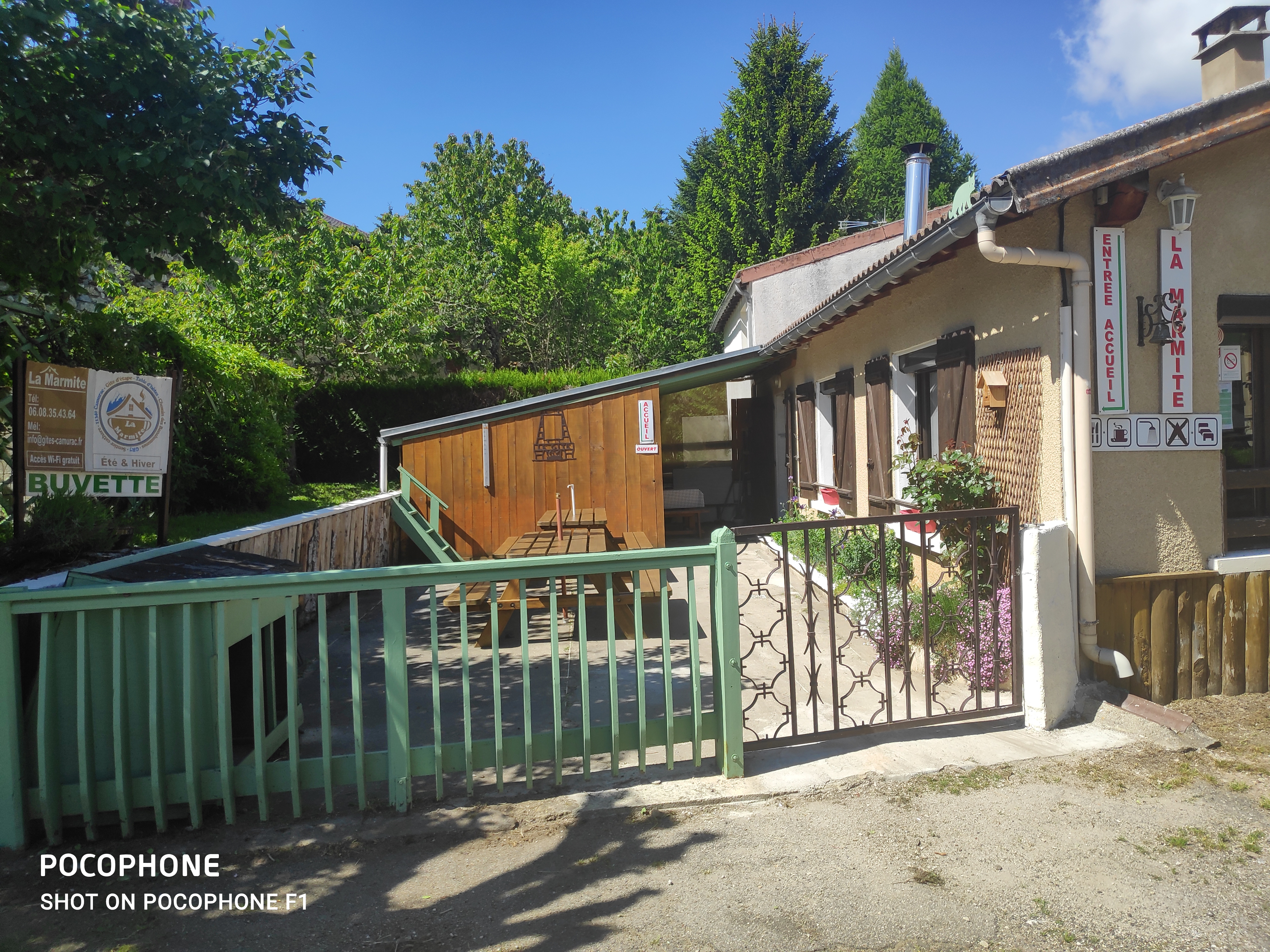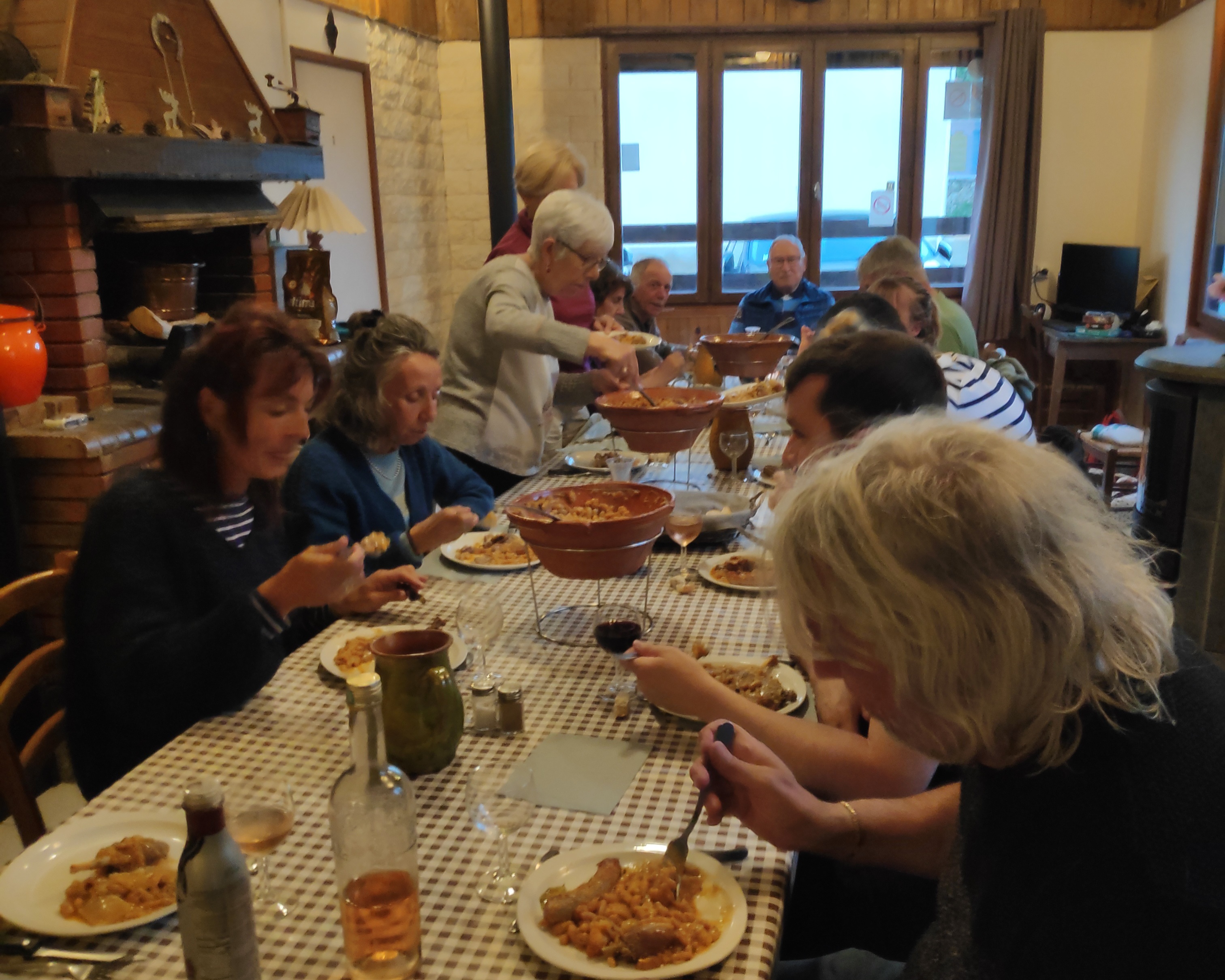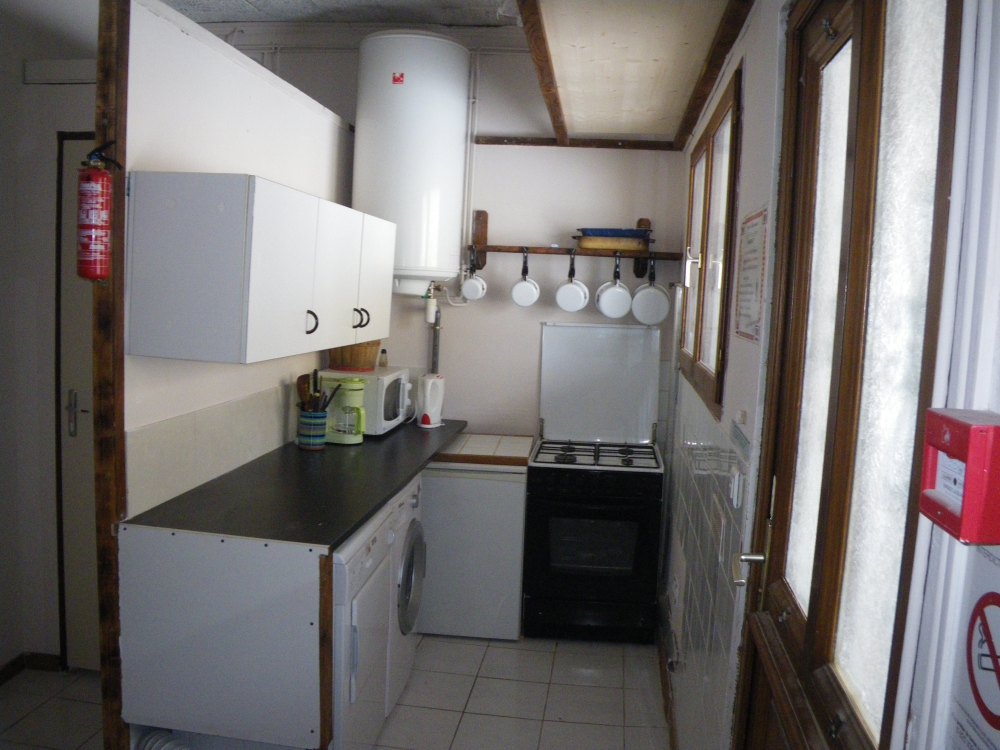 With a capacity of 15 places in total, we welcome you with our 4 dormitory rooms , each equipped with a shower. Washbasins and toilets are in common.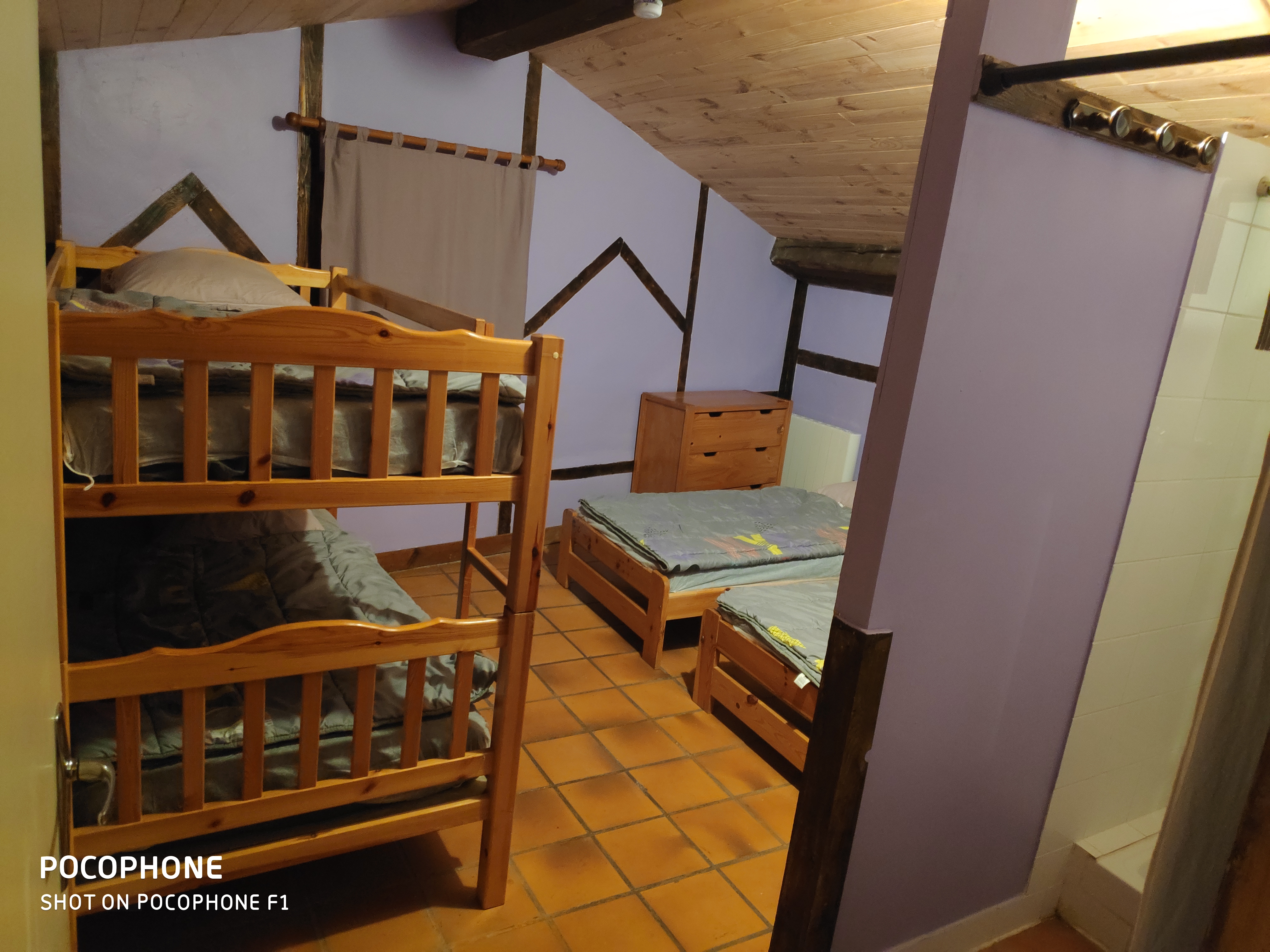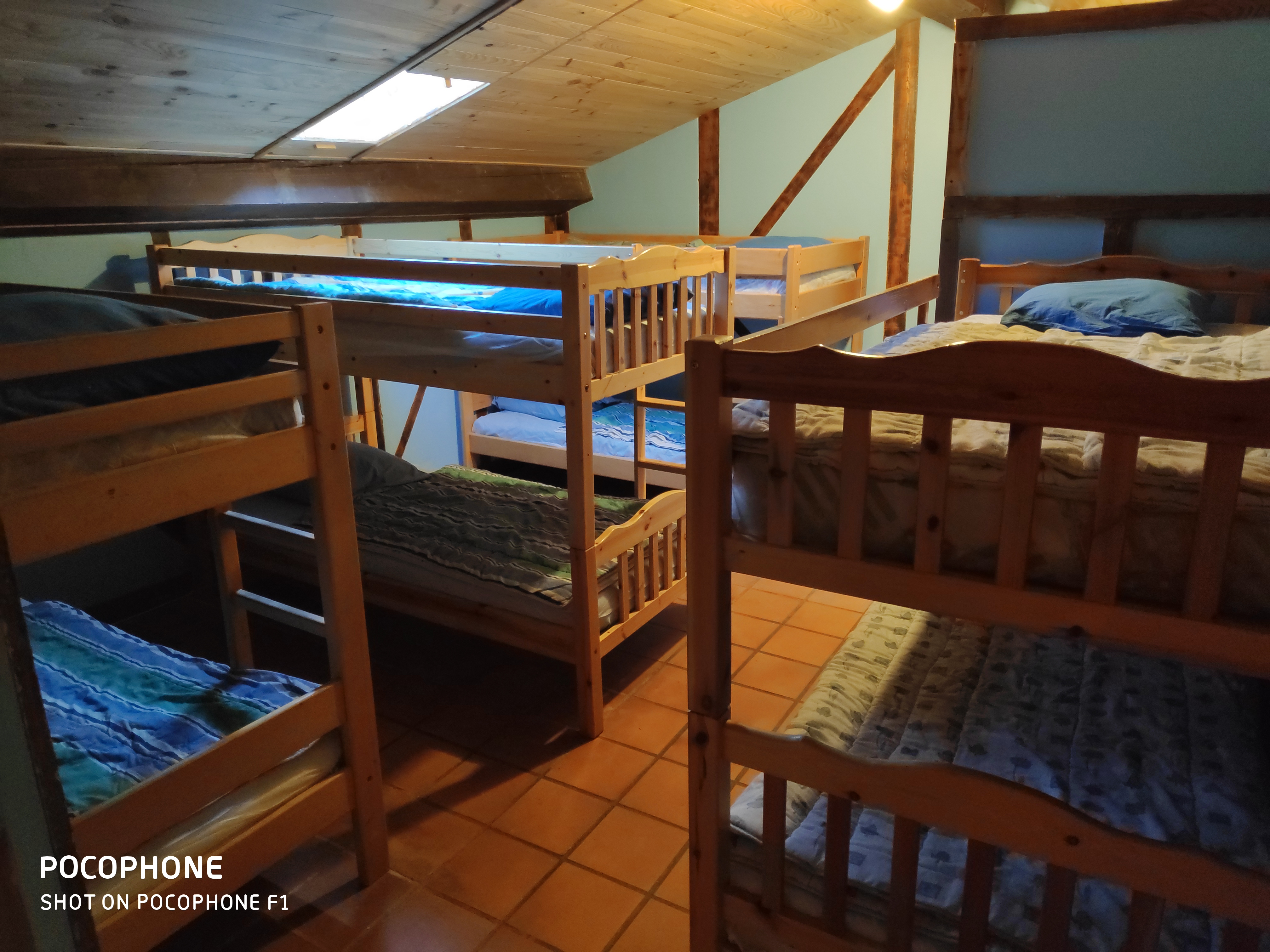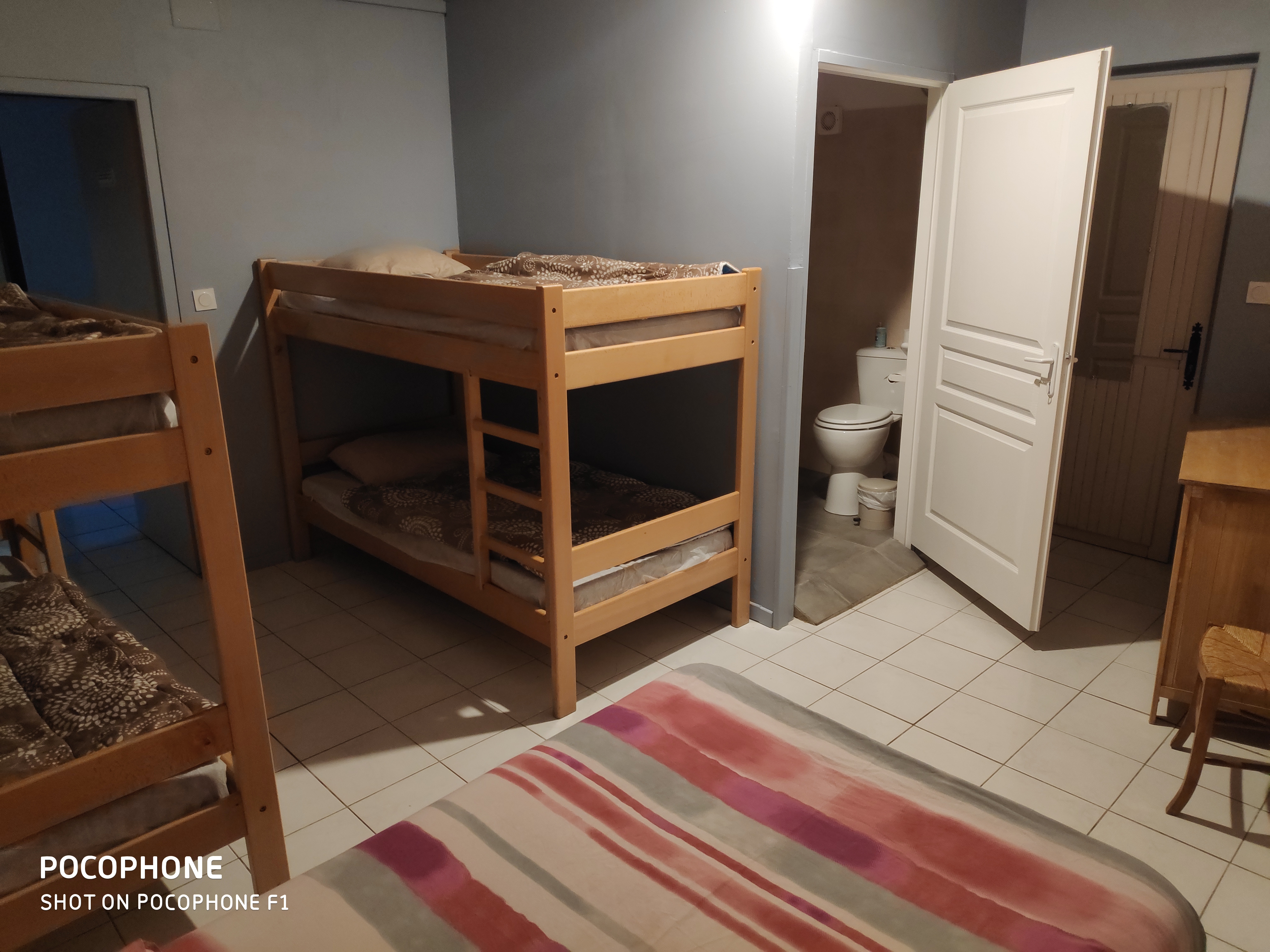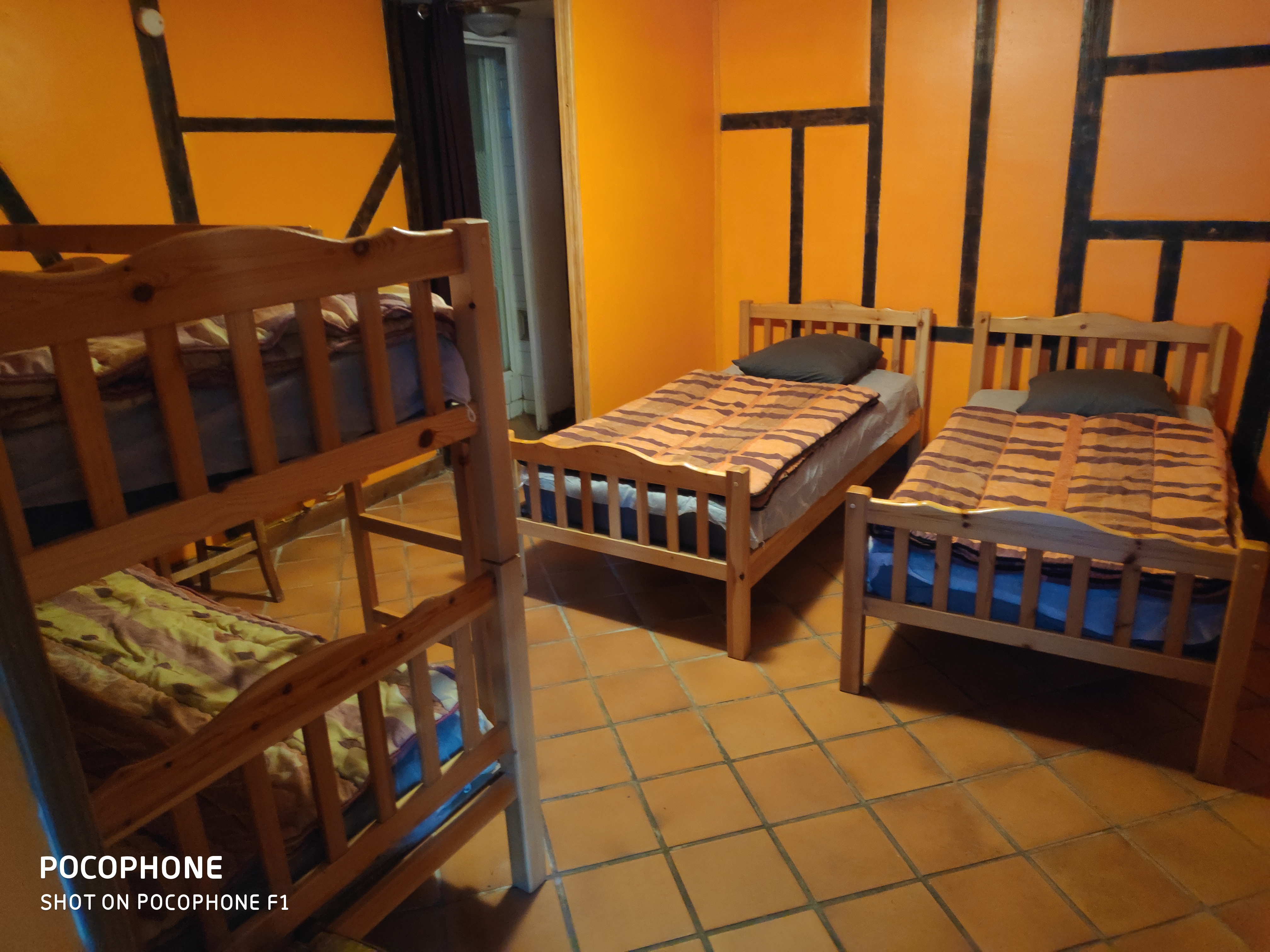 ● Pillows and blankets are provided, sheets aren't provided. You can bring sleeping bags.
Come and taste our traditionnal french cuisine!
We offer homemade dishes, cooked with local products such as our cassoulet, our lentils and our potatoes from the Pays de Sault.
Uniques menus, varying with the seasons.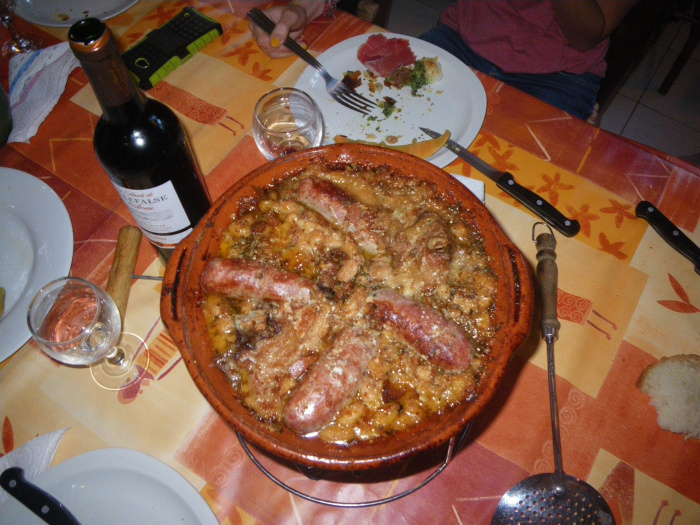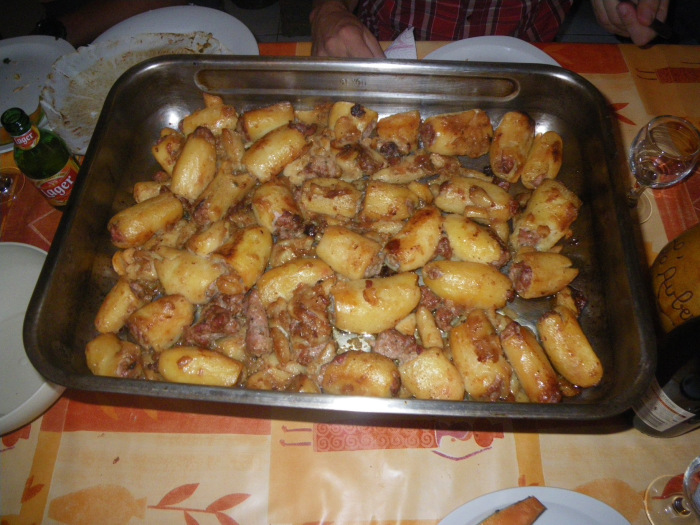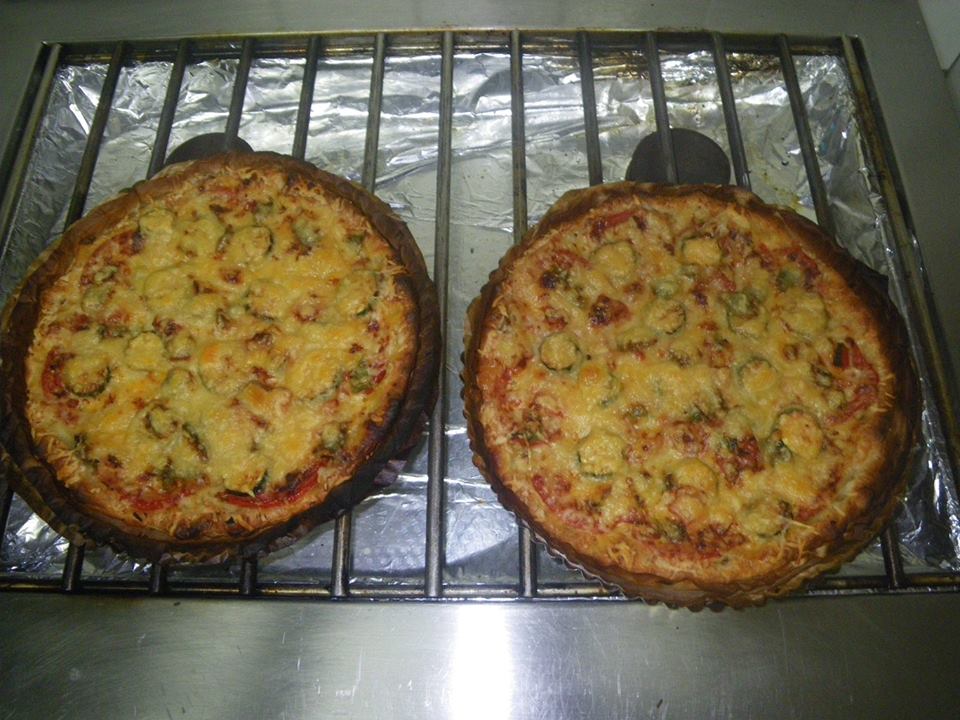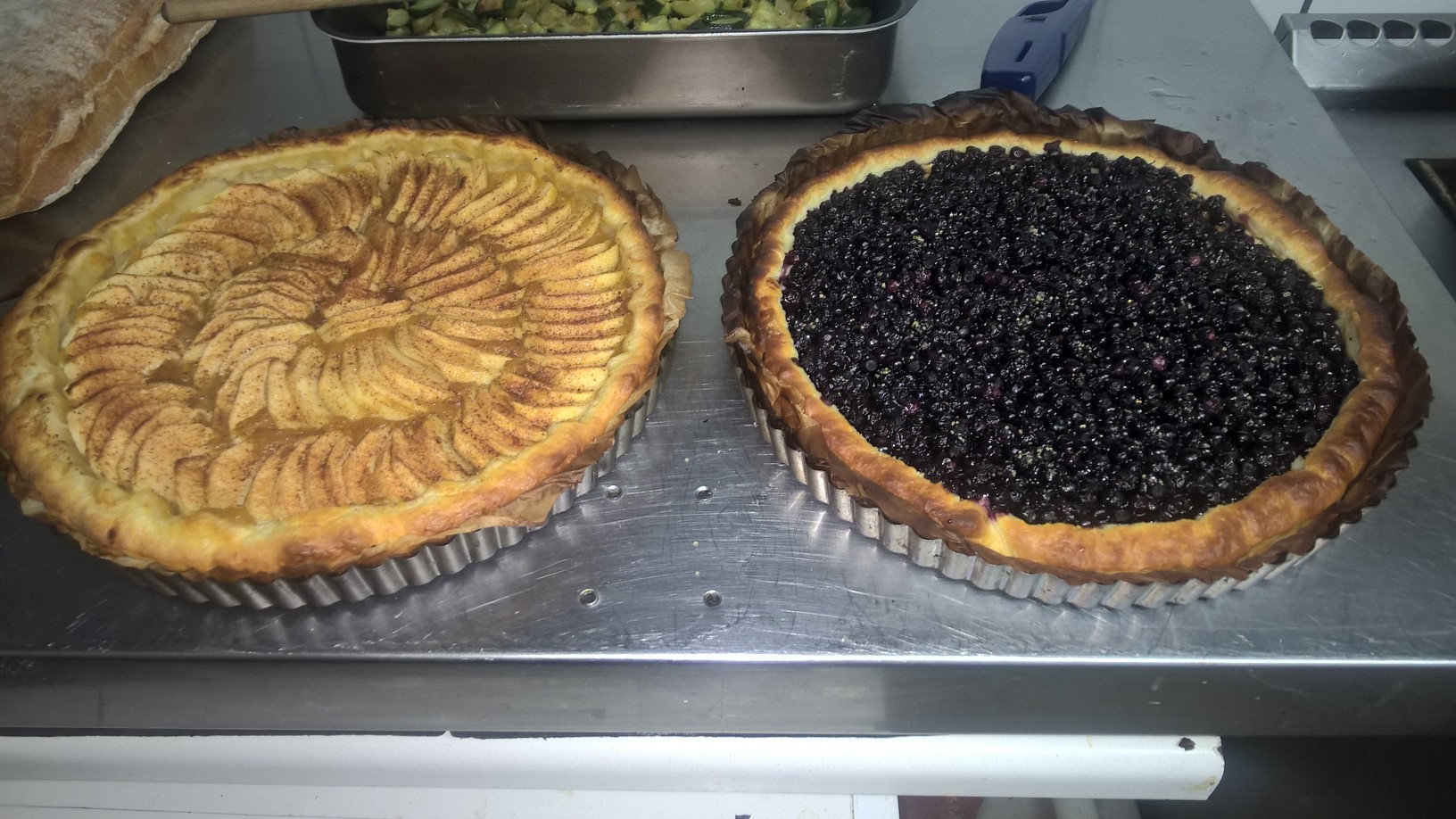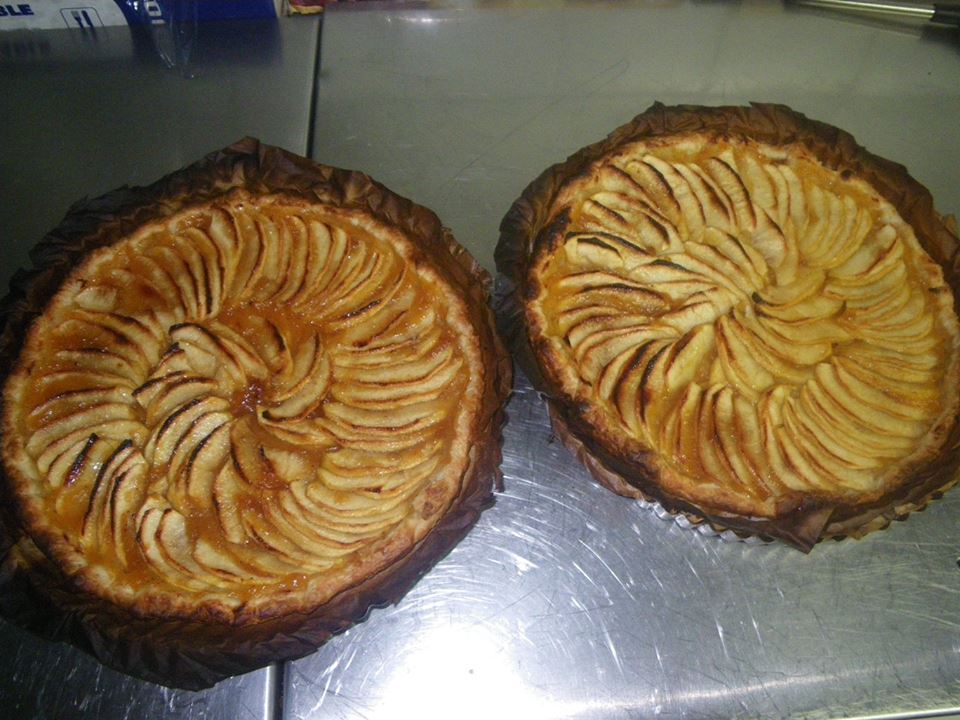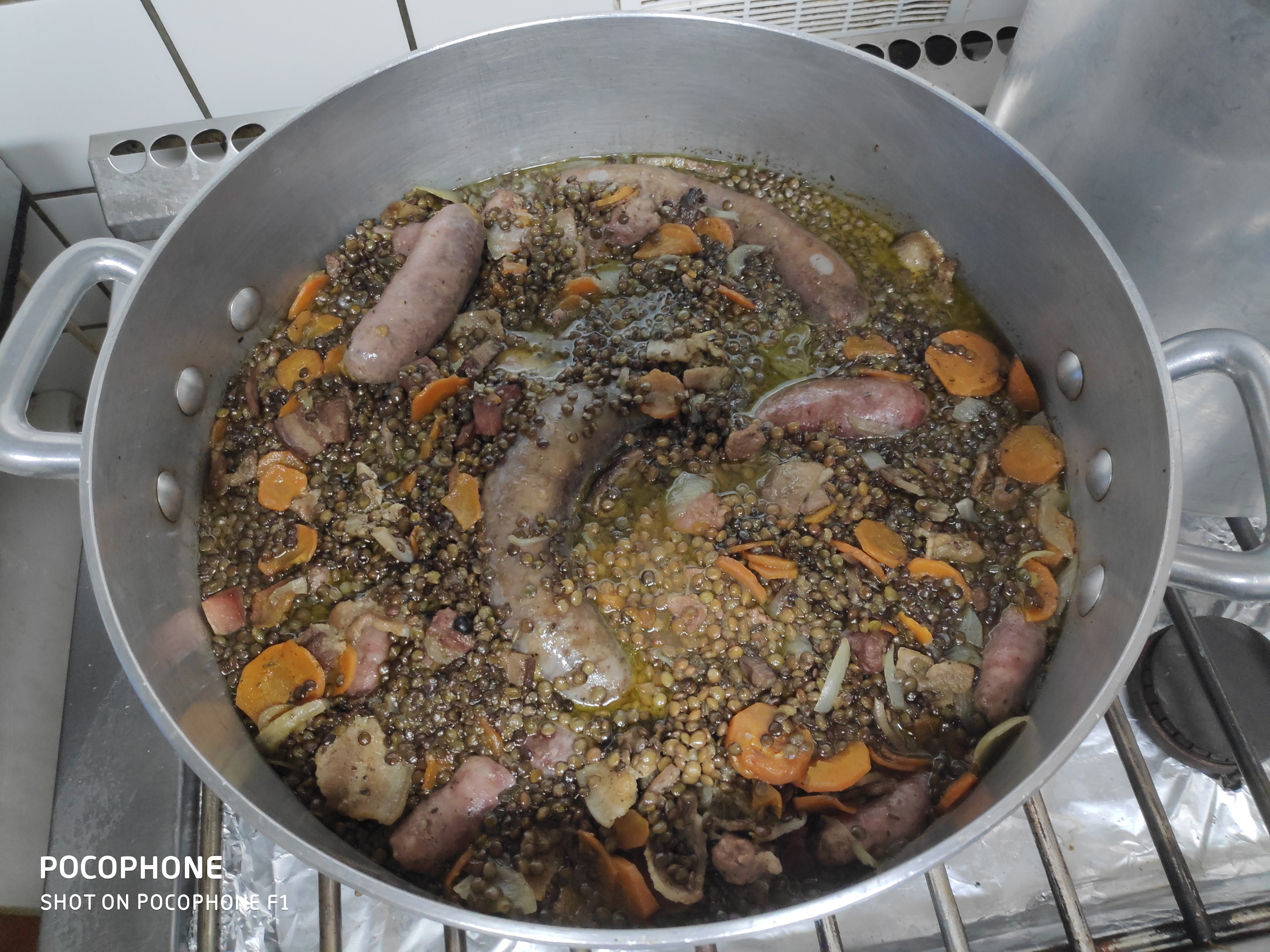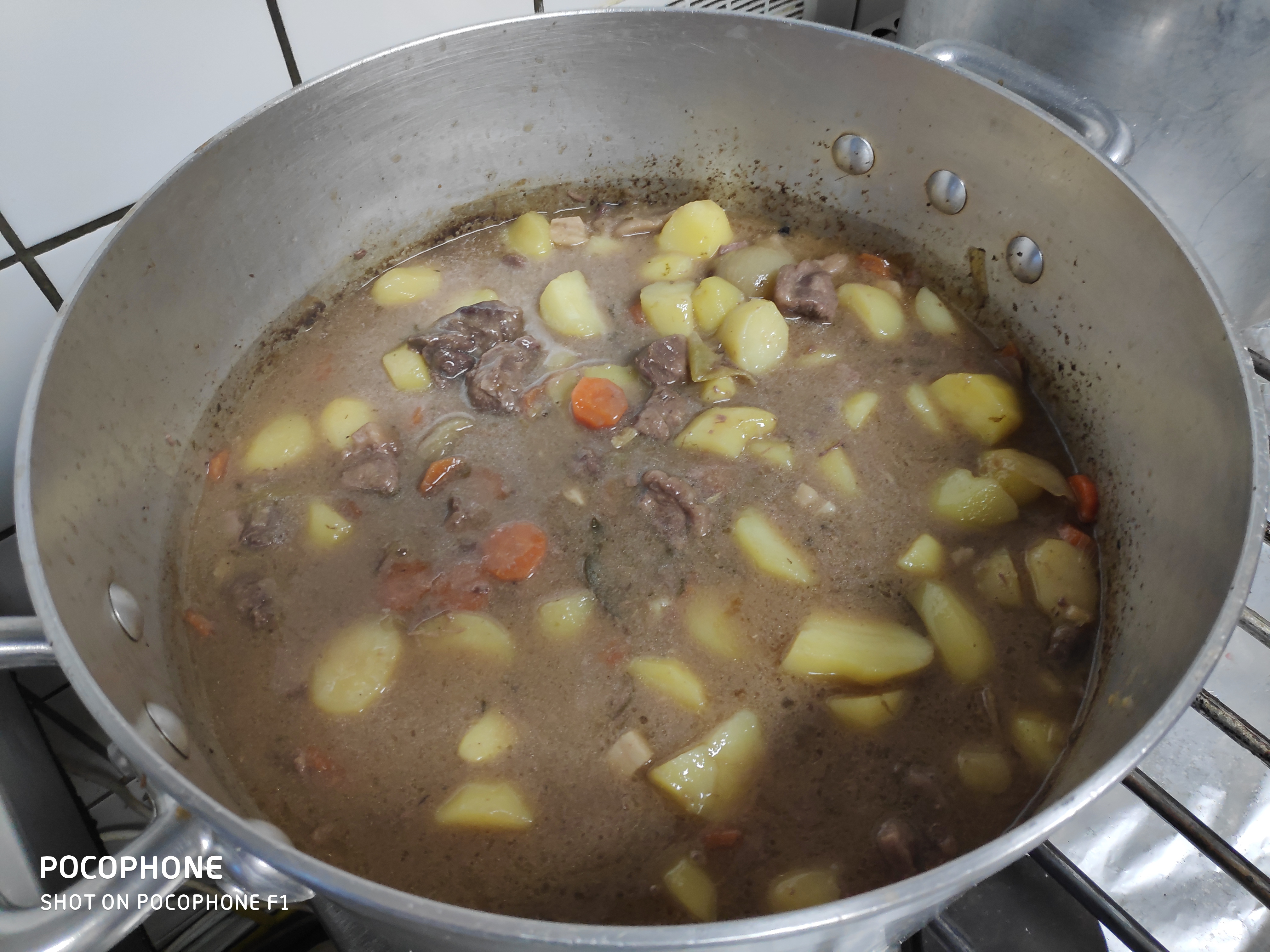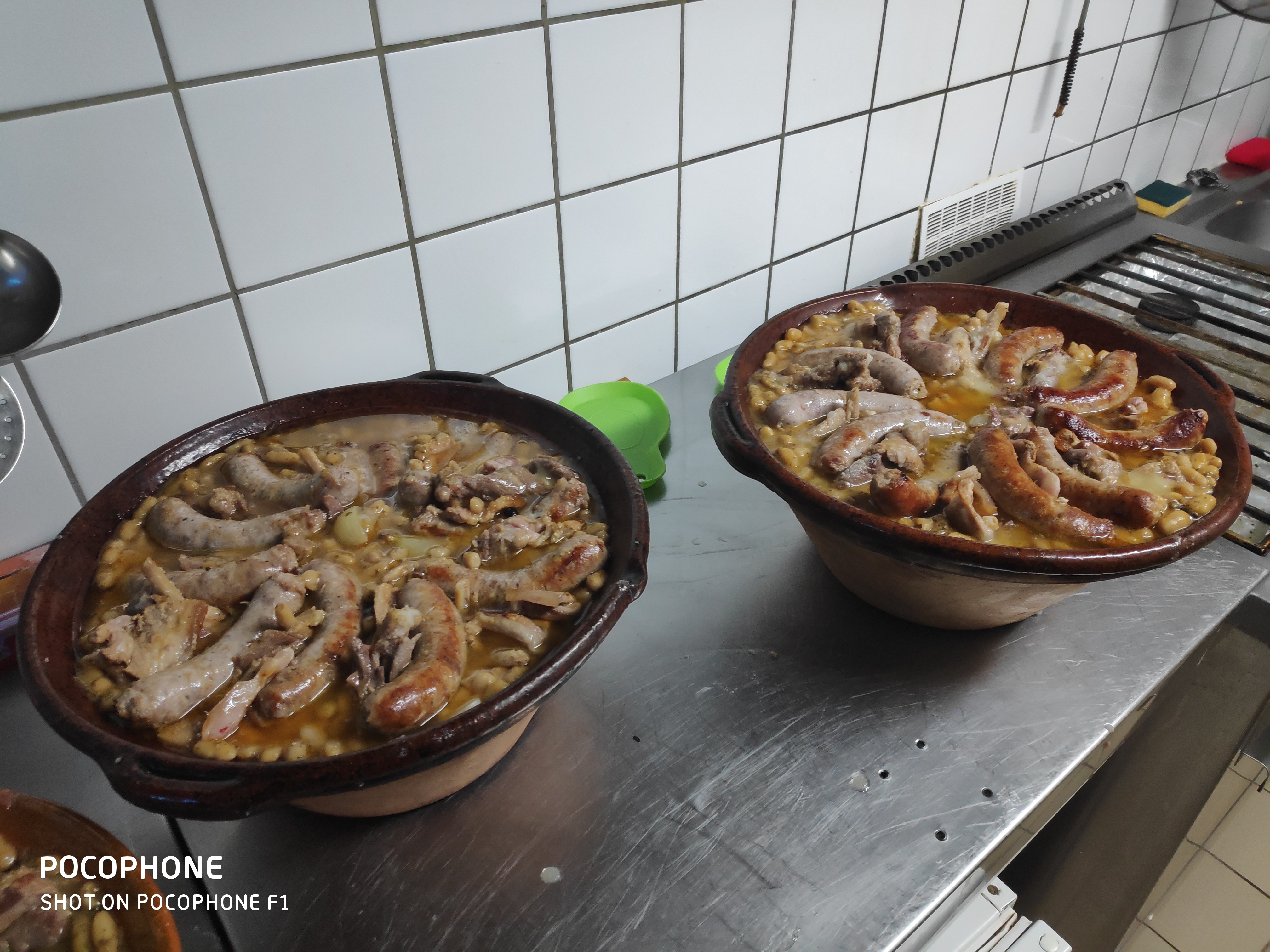 Let's not forget about the horses!
To give you the best reception we can for you and your mounts, we gladly put at your disposal a plot of 2 hectares, divided into 3 fenced parks with water and a secured hut for your equipment.
If you wish, you can order one or more rounded hay stacks of 120x120 for a price of 22.00€ per stack.
A small secluded park is available for hikers with donkeys!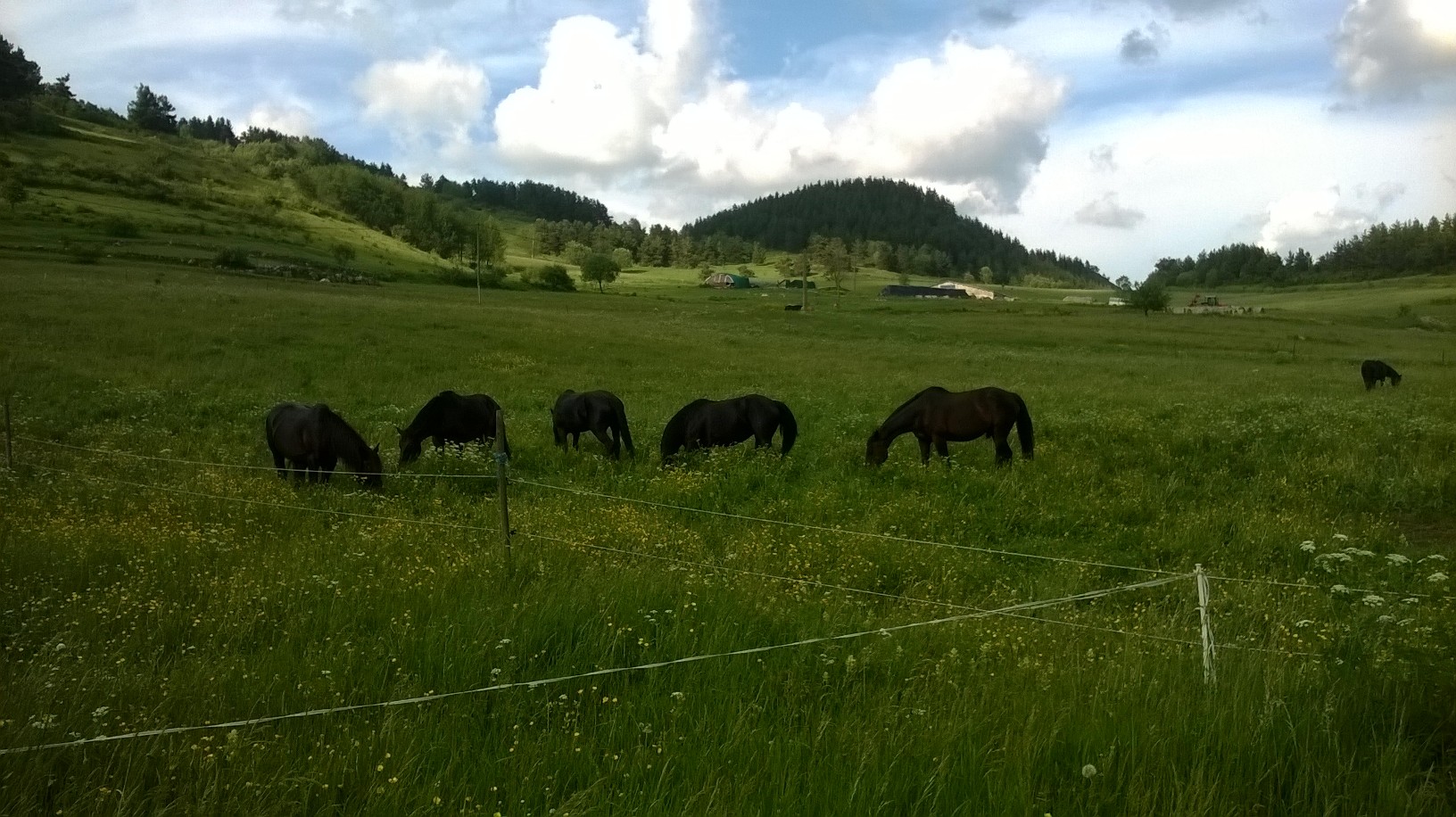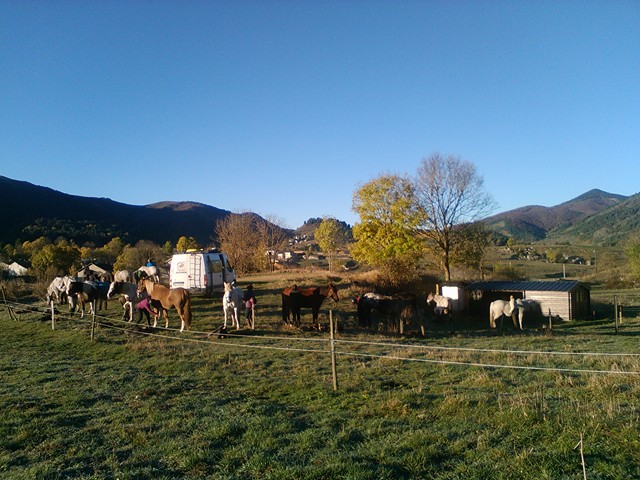 ▼ Practical info ▼
Our contact info:
Gîte «La Marmite»
11340 CAMURAC
Tel. +33 4 68 20 73 31
Port. +33 6 08 35 43 64
info@gites-camurac.fr