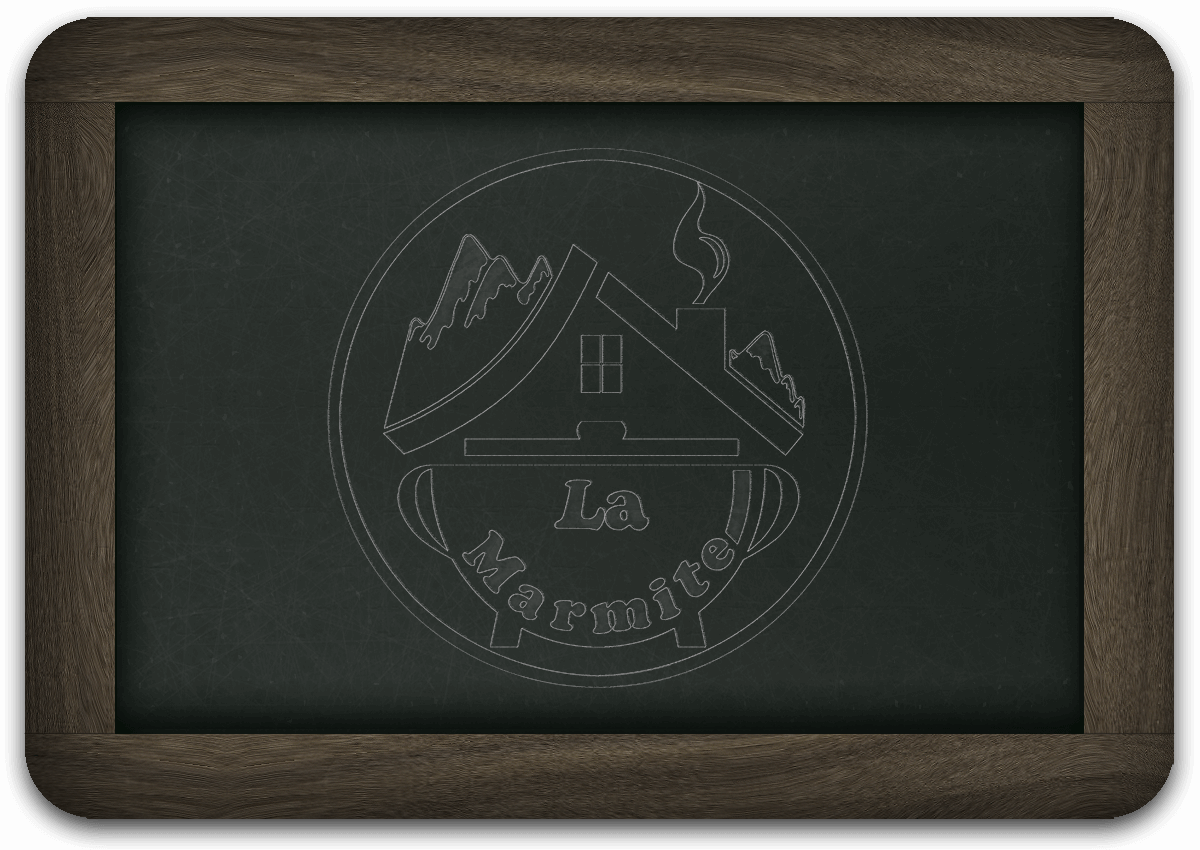 The lodge La Marmite is also the starting, the crossing or the arrival point of many hikes, to permit you to try a lot of different activities near the lodge all year long.
Located on the axis of the Cathare trail and of the Chemin des Bons Hommes, we can offer interested hikers daily hikes in star-shaped courses!
Contact us for more informations!
To give you some ideas, here's the list of some seasonal activities available near the lodge La Marmite!
►Activities in Summer:
Pedestrian hiking
Equestrian hiking
Cyclist & moutain bike hikings
Motorbike & quad bike hikings
Climbing & speleology
Dog sports
Thermal sources

►Activities in Winter:

Snowshoes hiking
Cross-country skiing hiking
Skiing, sledding & snowboarding
Dog sports
Thermal sources
© All the pictures above belong to their rightful owners.
▼ Practical info ▼
Our contact info:
Gîte «La Marmite»
11340 CAMURAC
Tel. +33 4 68 20 73 31
Port. +33 6 08 35 43 64
info@gites-camurac.fr