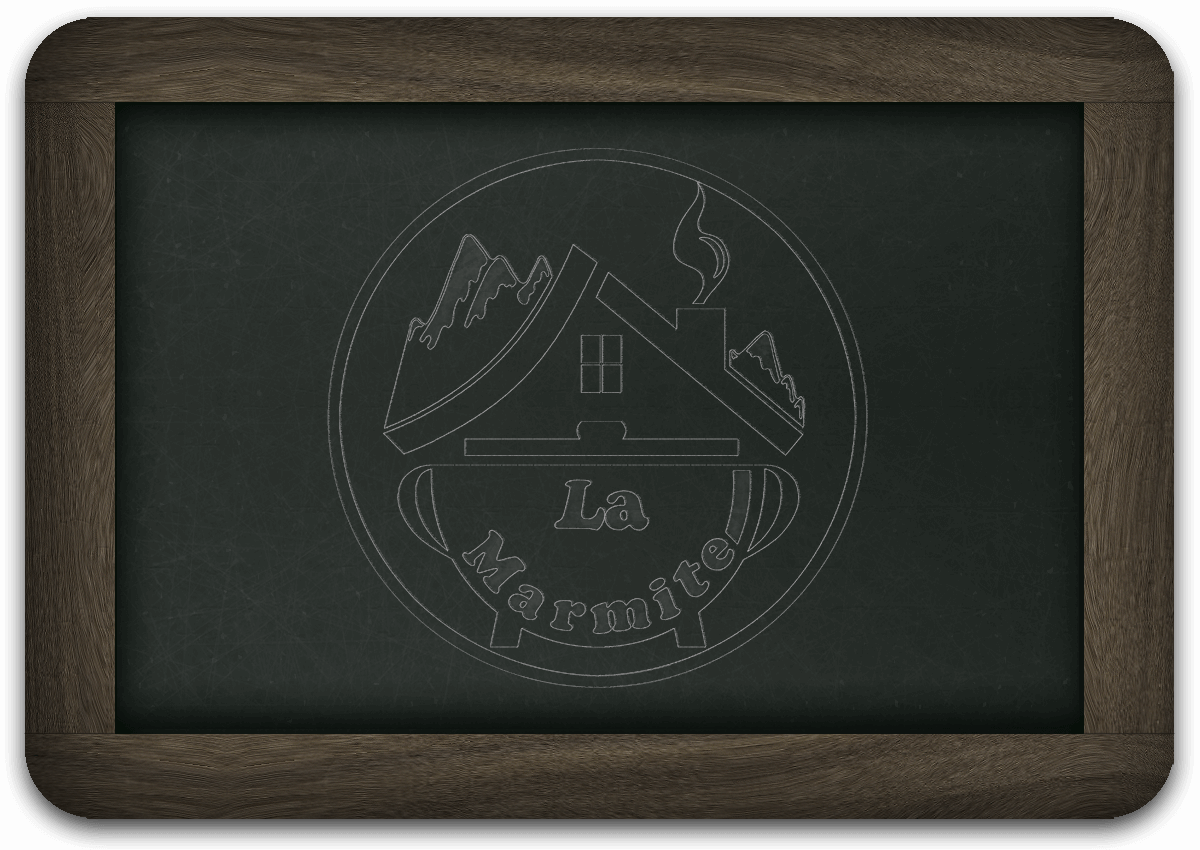 To carry out your reservations:
For non french speakers, it may be prefered to contact by mail!
Booking contract:
Use the booking contract below to finalise your reservations:
Download the booking contract in .pdf format
Price calculator:
• The Cleaning Fee may be taken at any time during your stay and doesn't count towards the deposit amount!
• The deposit amount is 30% of the total amount save for exception, and is rounded down to the next whole number.
• Minors (less than 18 years old) are exempted from the tourist tax.
▼ Practical info ▼
Our contact info:
Gîte «La Marmite»
11340 CAMURAC
Tel. +33 4 68 20 73 31
Port. +33 6 08 35 43 64
info@gites-camurac.fr